How to Make Cohoes a Better Place to Live:
My Vision For Cohoes in 2020.
I'm a lifelong Cohoes resident. I 'm your neighbor, friend, & have coached many of your children & grandchildren in various sports. I care about our neighborhoods and want to be your advocate in City Hall.
When someone is really committed to their community, they serve in their community. Coaching and mentoring youth has kept me off the campaign trail and unfortunately, not at your doors. Here is what I would like to do:

Invest in Berkley & Greenbriar Parks

"Our parks need upgrades. Like I have done as a member of the Board of Directors for the Cohoes Little League, I'll find grants to upgrade equipment, fencing, & basketball/tennis courts at both of our ward's parks. This will improve land value, beautify our neighborhood, & give our kids safe places to play. An active community is connected & healthy."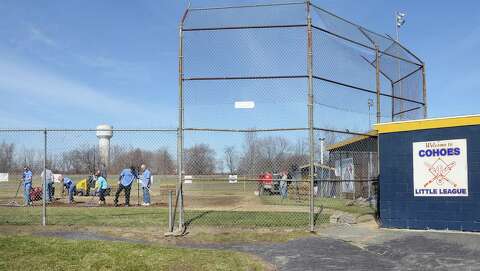 Never Vote To Increase Taxes
"Sorry, not sorry. You pay enough. I won't vote to increase your city property taxes. Won't happen. We need to end never ending tax breaks for developers  and we need to stop creating jobs for people who do favors for elected officials. The crap has to stop, because you and your family get stuck with the bill. Instead, we need to increase the tax base.  To keep your taxes flat, I would vote to slash my own pay and that of other elected officials before I ask you to pay another dime in taxes. Secondly, we need to prioritize our funding."
DPW, Police, and Fire Services Deserve Better

"These three departments keep our city going, and they deserve priority in the budget. I will fight to invest in our world-class DPW, and first responders. I want to explore ways to use our Vliet St. Firehouse, & provide needed equipment to our heroes. I'm exploring ways to identify watermains in need of repair before they break, & will work to get funding to replace mains before they bust."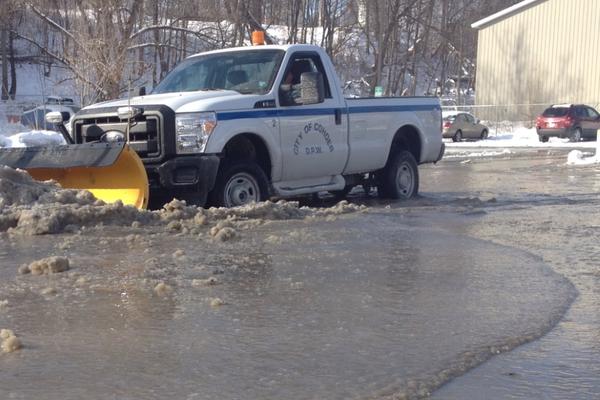 Save The Community Center
"I grew up in the Community Center. When it closed employees got screwed. Parents were stranded without daycare. Kids had nowhere to play. I will make it a priority to get the Center reopened, and continue to explore all possible options. I will not let it sit there and fester."
Toughen City Laws Against Vandals And Bullies
"I don't know about you but I am tired of the break-ins, the destruction of property, and the bullying of children in our neighborhoods. New York State is so WEAK on crime, but I will seek to introduce city laws that stiffen penalties for these crimes which usually result in a slap on the wrist, if anything."

Explain EVERY Vote To YOU
"I'll be the most transparent councilman in history, explaining EVERY vote I make to YOU on my website/Facebook. This way you always know WHAT is going on and WHY I did something, so you can hold me accountable."